Brett Green is known all over Internet and aircraft scale modelling community as a master of taking model photos with the appopriate backgrounds. Most of his model have the photos when it's hard to tell whether it's a real a/c or a scale model. Here're some examples: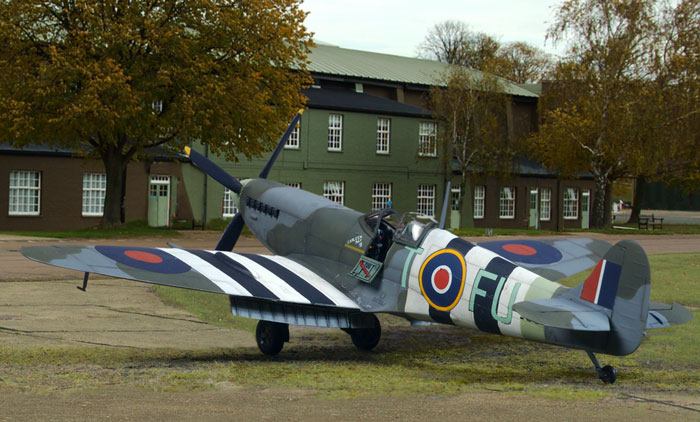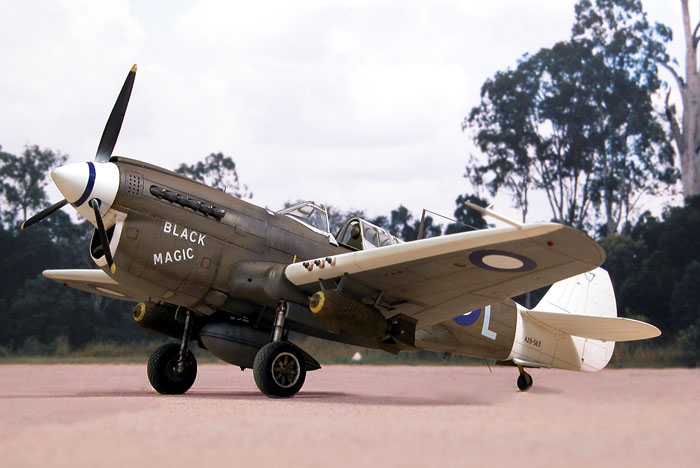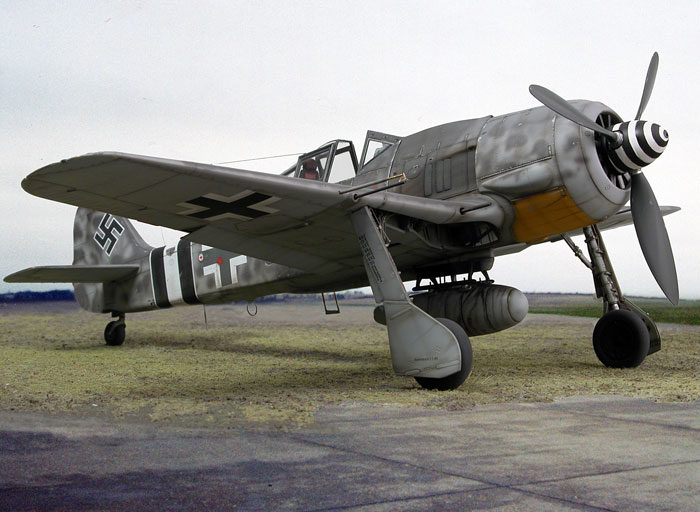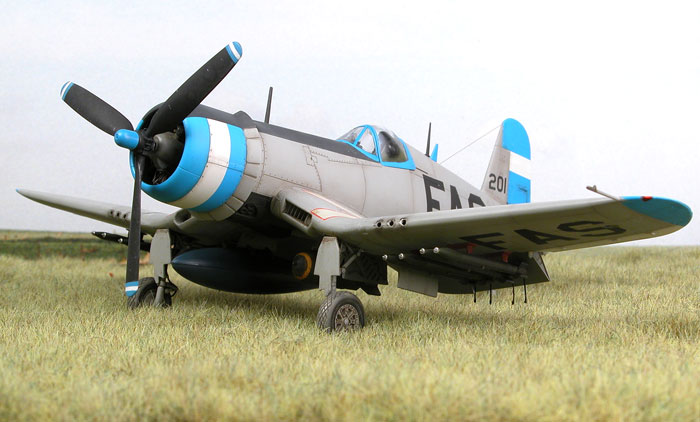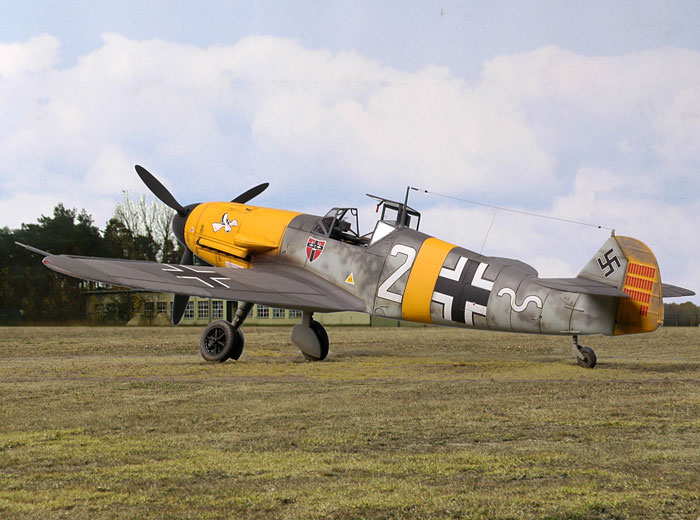 Brett also shares his tricks of taking aircraft model pictures with backgrounds
here
.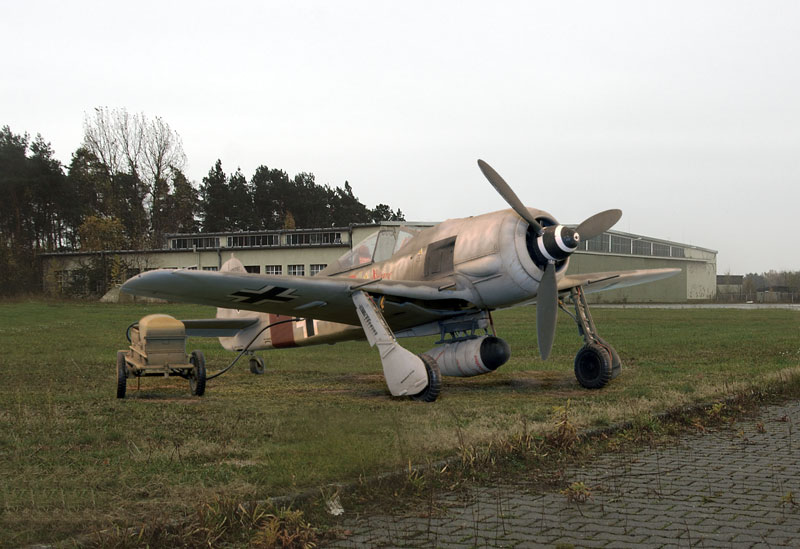 PS. Yeah, that's the model actually. Not real Focke Wulf as you might think it is.