Feeling crazy about aviation scale modelling? Plastic dust and CA glue turns you on? Love the smell of the fresh Tamigawa model? Join in!
7/25/08
Brett Green published another masterpiece of Chris Wauchop -
Hasegawa's 1/48 scale
Kawasaki Ki-45
. Seems just like a perfect model to me. Enjoy!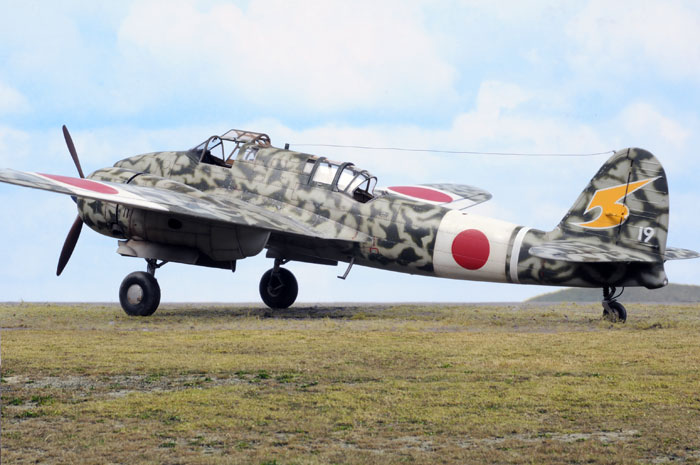 This video is really amazing. I've not seen anything like this one before. All you aviation fans will simply love it! Highly recommended!


7/24/08
We've another 1/48 scale Focke-Wolf 190 from Eduard this august. This time it's FW-190F-8 - late war bird.
And the model I wait for most of all is Eduard's 1/48 scale Fokker Dr. 1 triplane! It seems Eduard got their marketing policy in a very aggressive way: first of all they release Royal kit, then they release dual combo kit and then they release kit's weekend edition. Very smart way to increase their sales, don't you think?
Anyway, here's the kit I waited for so long - I'll have a very nice birthday present to myself in August! Here're the color profiles: